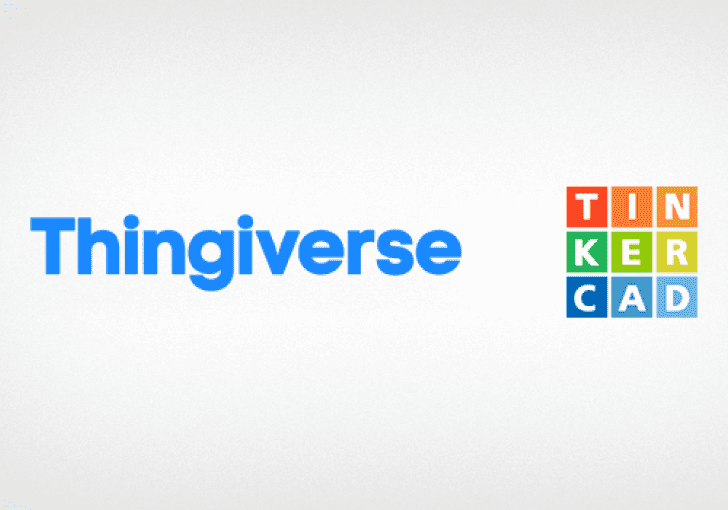 Tinkercad, one of the most popular in-browser 3D design and modeling tools, just introduced a new feature that allows users to easily publish designs straight to Thingiverse, the world's largest 3D printing community and file repository. This partnership is at the heart of both Autodesk and MakerBot's missions to broaden access to design tools and support creators of every age and skill level.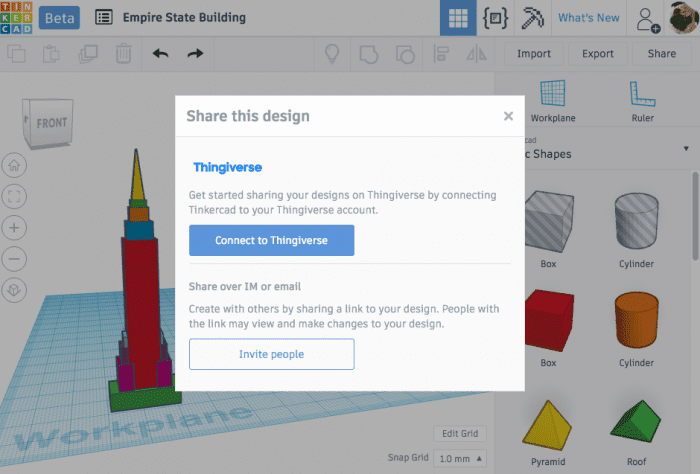 MakerBot is a long-time supporter of Tinkercad as one of the leading tools for learning CAD and design thinking. It sets standards for ease of access and intuitive controls, and has been an essential component to MakerBot's education initiatives.
"Many of the educators we work with use Tinkercad to introduce students to the basics of 3D design. It removes the intimidating learning curve to computer design and helps people realize their ideas – the perfect tool to connect to Thingiverse," said Drew Lentz, MakerBot Learning Manager. "We've seen it used extensively in the lesson plans teachers are submitting to our new curriculum platform for educators, Thingiverse Education."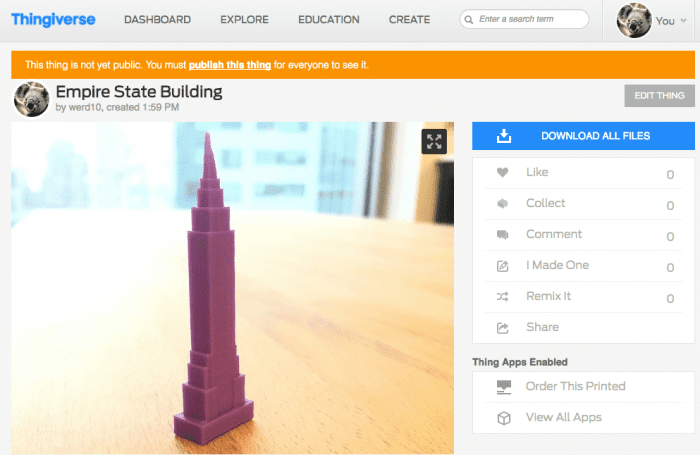 The new "Share on Thingiverse" feature makes the 3D printing experience even more seamless. With the hit of a button, users can instantly share their 3D designs on Thingiverse, eliminating the need to export and upload the files.
MakerBot is hard at work improving our solutions for educators and growing Thingiverse as a resource for all 3D printing users. We're proud to mark this new feature as another step in the right direction for both.