MakerBot CloudPrint ™ allows 3D printing collaboration from anywhere. It allows teams to share access to MakerBot 3D printers, no matter where they are in the world. CloudPrint makes 3d printing easy.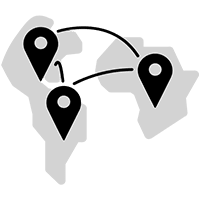 MakerBot CloudPrint allows users to prepare, queue and monitor prints from the one cloud
based platform.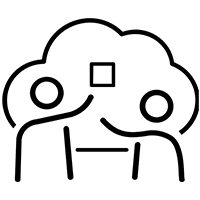 COLLABORATE WITH TEAM MEMBERS
No matter where in the world your team are, CloudPrint allows your team to work
effectively with MakerBot 3D printers.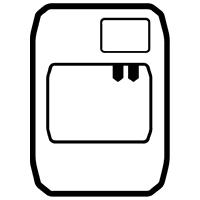 DISCOVER THE POWER OF METHOD
CloudPrint offers an intuitive and connected 3D printing experience, that enables your team
to tap into the industrial 3D printing power of METHOD.
Makerbot Cloudprint Features
File Preparation
With MakerBot Cloudprint you can edit settings, change printers and customize your slicing options.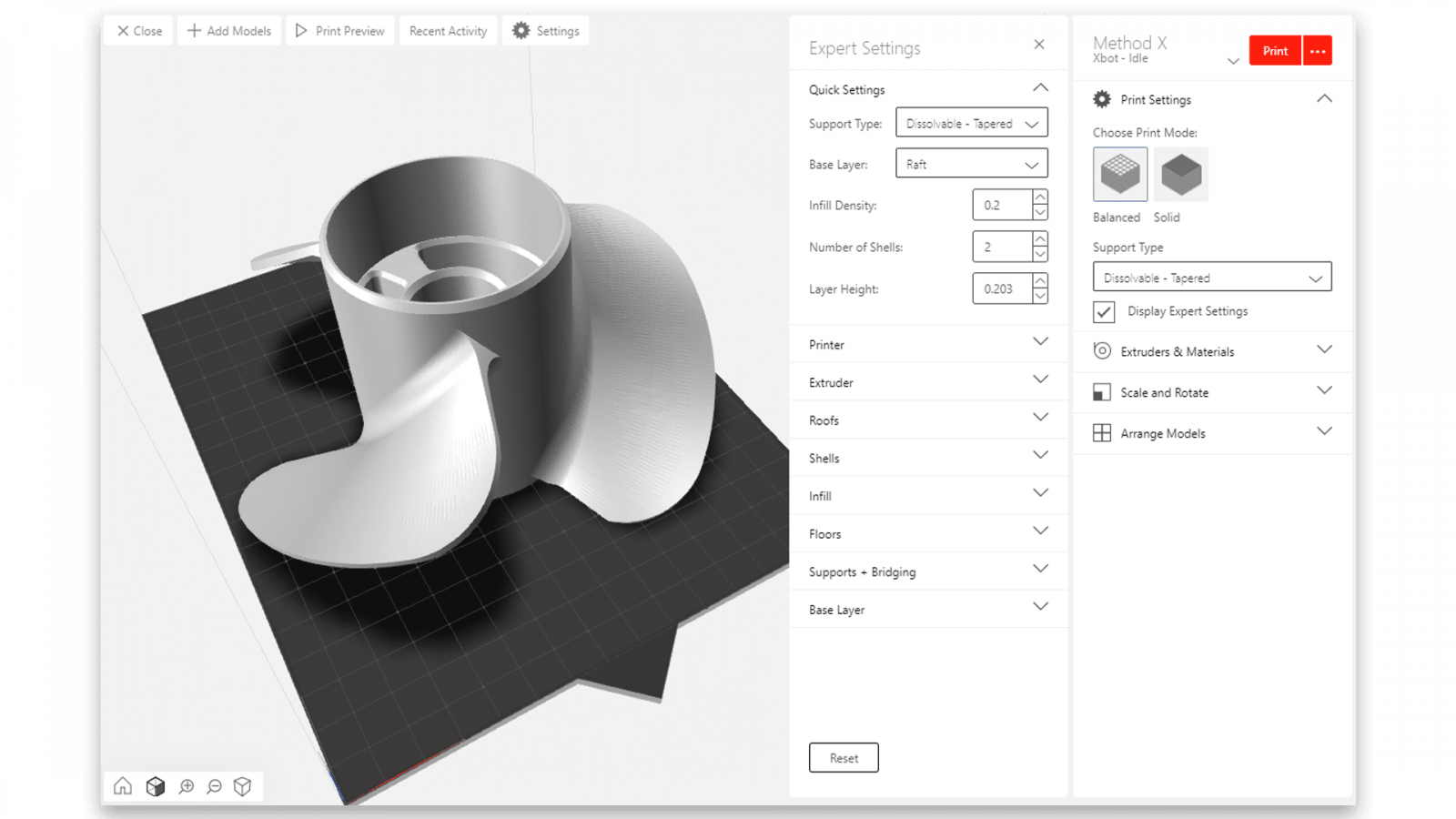 Queue your print projects
Add files to your local or remote printers to be printed right away or at a future point in time.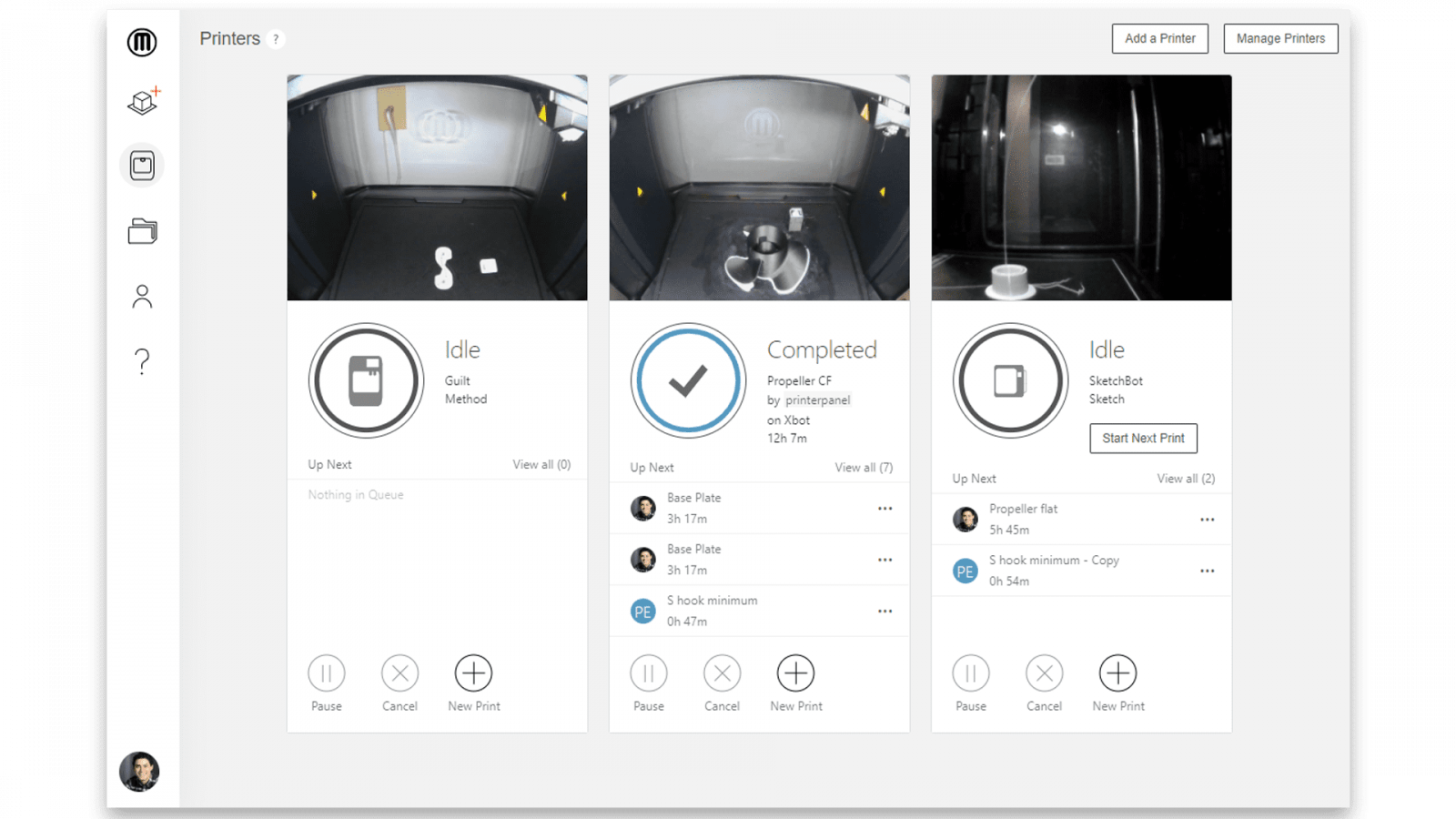 Monitor your print projects
Monitor prints all from one cloud-based platform.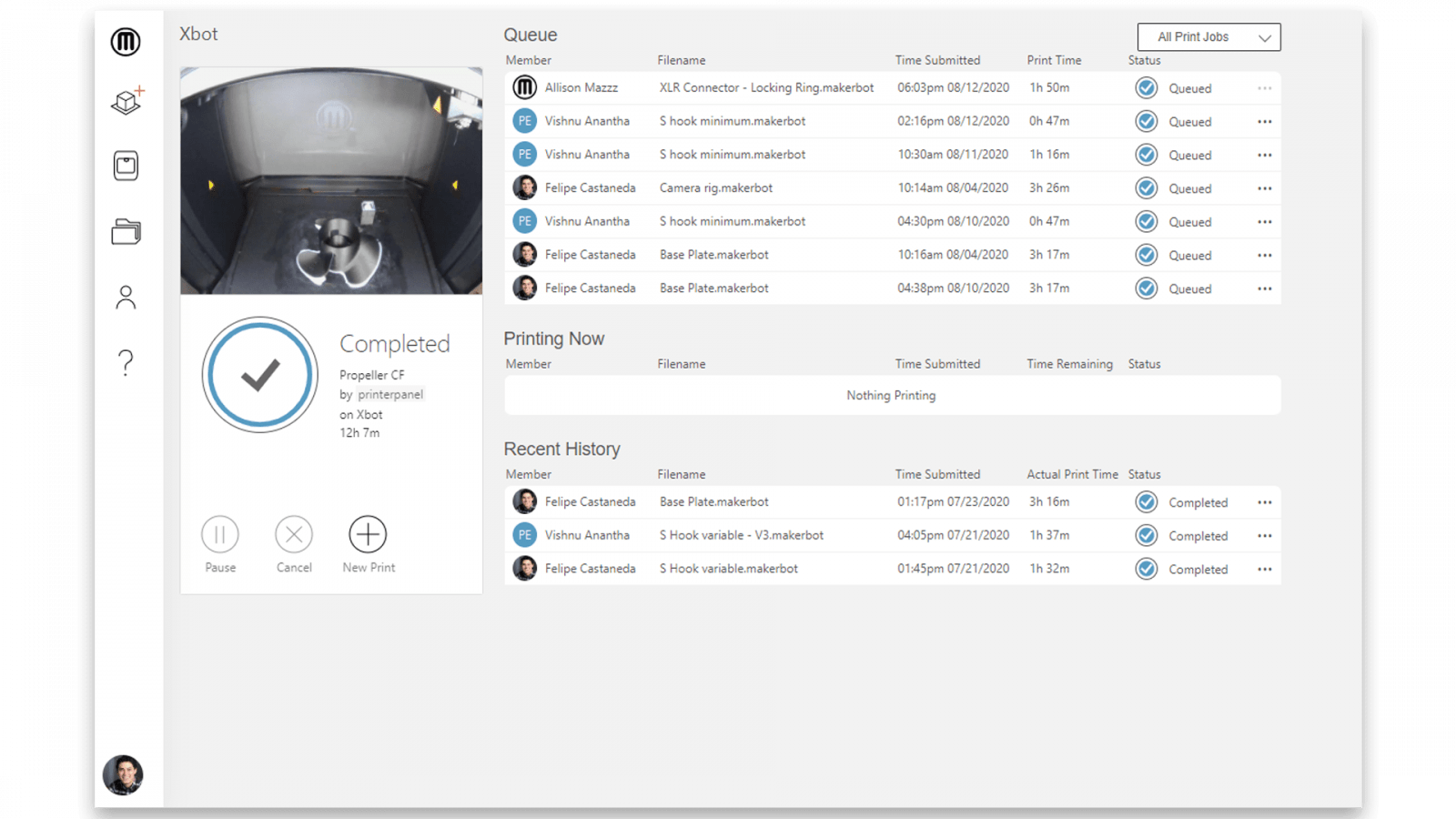 Report
Review your 3D print history and gain insights into your material and printer use.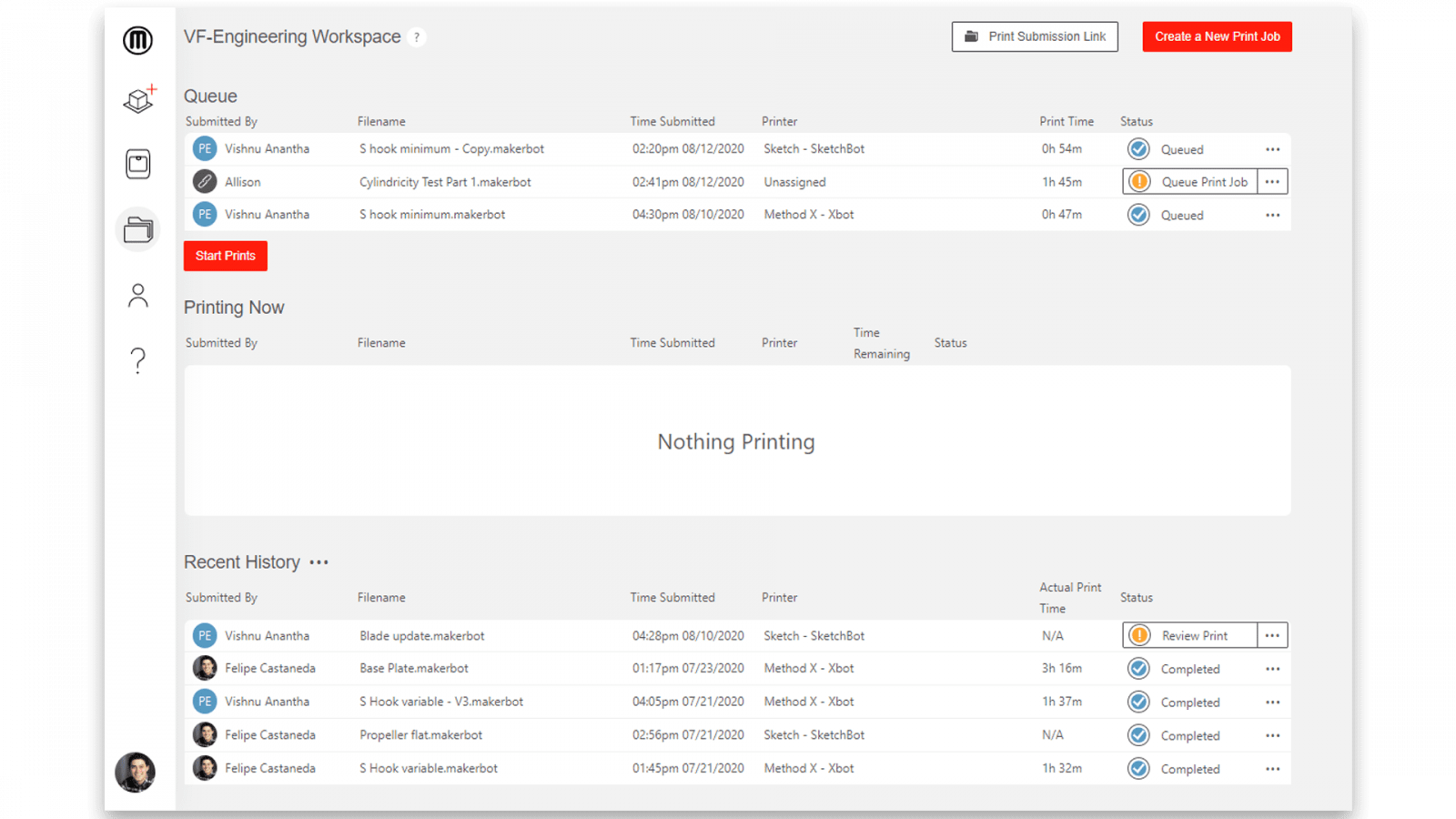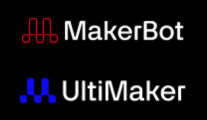 Find Us
HEAD OFFICE: 40 Koornang Rd, Scoresby
Victoria Australia 3179
3D Printers Australia : Melbourne, Adelaide, Brisbane, and Sydney