3D Printers for Education
MakerBot is the Number one 3D printer brand, trusted by thousands of Educators around the world. So what makes MakerBot so special, and why do we have the 3D printers of choice for education?
MakerBot is the Number 1 choice of Educators worldwide
MakerBot offers the easiest setup experience
Reliable, safe and easy to use 3D Printer solutions for the classroom
Comprehensive Cloudprint Software makes printing easy for teachers and students
MakerBot have curated hundreds of 3D printing lesson plans to get you started
World's largest 3D printing community
Industry leading service and support
3D Printing Solutions for all levels of Education, from Kindergarten to University
MakerBot Thingiverse – hundreds of lesson plans and ideas
3D Printing Certification training for Teachers and Students
See how Melbourne University Integrate MakerBot into their curriculum
Why educators choose MakerBot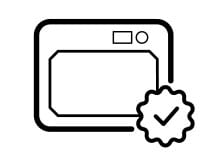 The easiest-to-use 3D printer package designed with both educators and students in mind.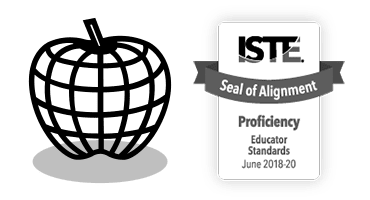 Comprehensive lesson plans and 10-hour 3D printing and curriculum creation training included.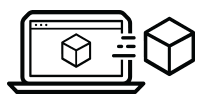 A seamless, classroom-ready workflow includes Print from Tinkercad™ and Google Chromebook integrations for easy 3D printing across multiple devices.
MakerBot Education Solutions
MakerBot Educators Guidebook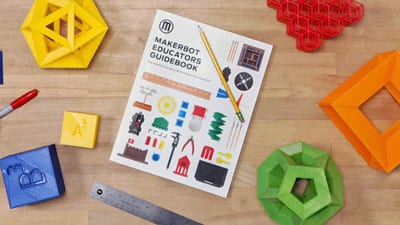 The definitive guide to 3D printing in the classroom
3D Printing Curriculum Planning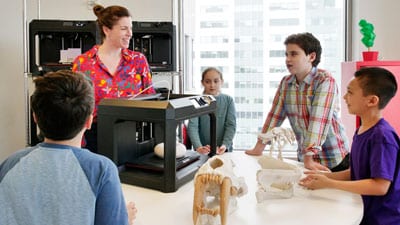 Developed with Technology and Engineering Educator Liz Gallo, the definitive guide for successful project planning.
Elevate STEM learning in the classroom with MakerBot Thingiverse
Become a MakerBot Educator, and explore over 2 million 3D printable Things on MakerBot Thingiverse—the world's largest and fastest-growing 3D printing community.
Connect to the largest 3D printing community in the world.
Learn from a growing community of MakerBot Educators.
Discover hundreds of 3D printing lesson plans for your classroom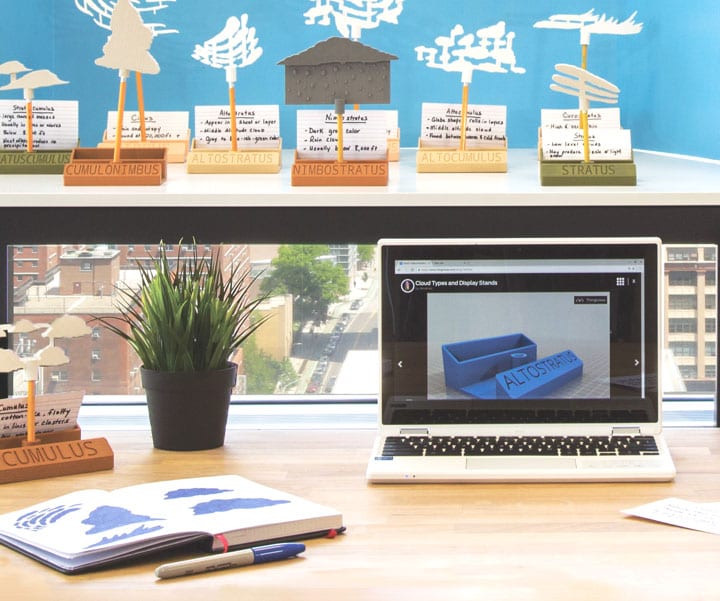 Focus on Your Classroom — Not Your Printer. MakerCare Has You Covered.
MakerBot support delivers unrivalled, comprehensive coverage all around Australia.
Local Australian support provides you with faster, even more comprehensive level of technical support and service.
Technical phone support with local authorised technicians
Replacement warranty options available for peace of mind.
Discover how schools use MakerBot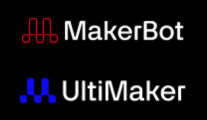 Find Us
HEAD OFFICE: 40 Koornang Rd, Scoresby
Victoria Australia 3179
3D Printers Australia : Melbourne, Adelaide, Brisbane, and Sydney