Performance 3D printing with industrial DNA
Method Professional 3D printers provide the dimensional accuracy of industrial 3D printers, at a fraction of the cost. Plus with UltiMaker's Method platform, you have a wide choice of materials for ultimate printing flexibility.
Method 3D Printers
Limitless 3D Printing
Introducing METHOD, a Manufacturing Workstation. This desktop Industrial 3D Printer replacement prints complex and durable parts for end-use assemblies and manufacturing tools. Print using a wide variety of materials, including Carbon Fibre and ABS, while achieving amazing dimensional accuracy.
Why do Professionals choose METHOD
RELIABLE & ACCESSIBLE 3D PRINTING FOR PROFESSIONALS
Iterate Reliably with a Streamlined 3D Printing Ecosystem
Forget tinkering and headaches. From easily swappable extruders for the ability to print with a wide range of materials, to Cloud-based printing solutions, METHOD 3D printing frees professionals to focus on what matters most: getting designs out the door quickly and at the lowest cost for maximum ROI.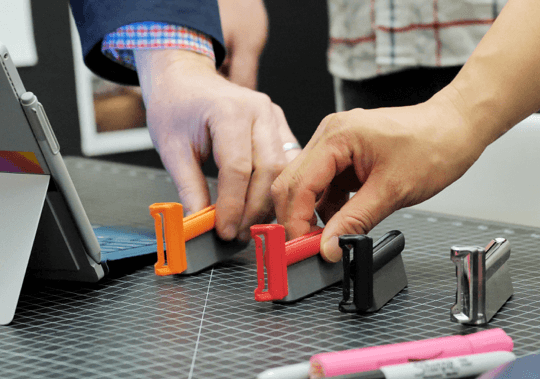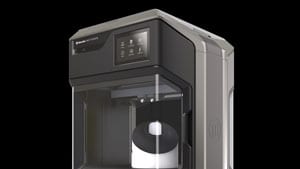 Learn how All Axis Robotics reduces lead times and costs while increasing production efficiency with METHOD.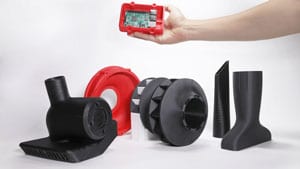 METHOD REAL ABS VS.
DESKTOP ABS WHITE PAPER
ABS is the best material choice for applications where strength, ductility, machinability, and thermal stability are required.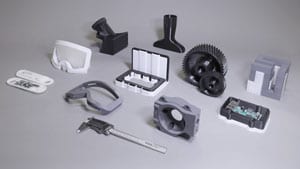 2023 GUIDE TO 3D PRINTING MATERIALS
This comprehensive guide outlines the top 3D Printing Materials in 2023. Their strengths, weaknesses, applications and more

A Manufacturing Workstation
POWERFUL 3D PRINTING TOOLS AND MATERIALS
Elevate Workflows with Tough Materials and Advanced Software
Tough jobs demand ironclad solutions. From ABS to Nylon Carbon Fibre, UltiMaker METHOD's advanced 3D printing offerings ensure that you'll always end up with the right part in your hand at every step of the process. METHOD connects to your existing workflow without redefining it.
3D print dimensionally accurate, high-strength functional parts and fixtures that save time and money.
Print 30% faster using 30% less filament.
Print and monitor from any device, any browser – see 3D printers, orders, and support all in one place.
SEE HOW THE PROFESSIONALS USE METHOD
Case Study 1 – Additive manufacturing for aerospace
Luke S. Colby of Triton Space Technologies, a consulting, engineering and prototype manufacturing company. They specialize in designing and manufacturing components for rocket propulsion systems. With the METHOD X, Triton Space Technologies can deliver from concept to finished product in 30% to 40% less time and cost than traditional aerospace vendors.
Case Study 2 –

 Performance 3D printing with Smart Design
Watch how NYC based Smart Design develops new products with the Method 3D Printer.
Case Study 3 – 

All Axis Robotics
All Axis Robotics Manufactures Custom Robot Arm End-Effectors with METHOD Turnkey robotics provider reduces lead times and costs while increasing production efficiency with in-house 3D printing solutions.
3D Printing Materials for Method
With a wide range of professional materials available, UltiMaker offers professionals the ultimate choice of filament for greater printing freedom.
Real production grade ABS
Nylon Carbon Fibre
Print strong heat resistant metal replacement parts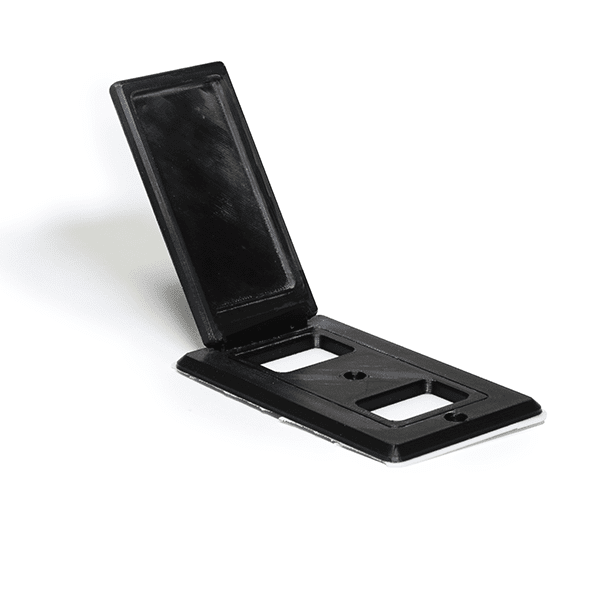 UV and moisture resistant for outdoor applications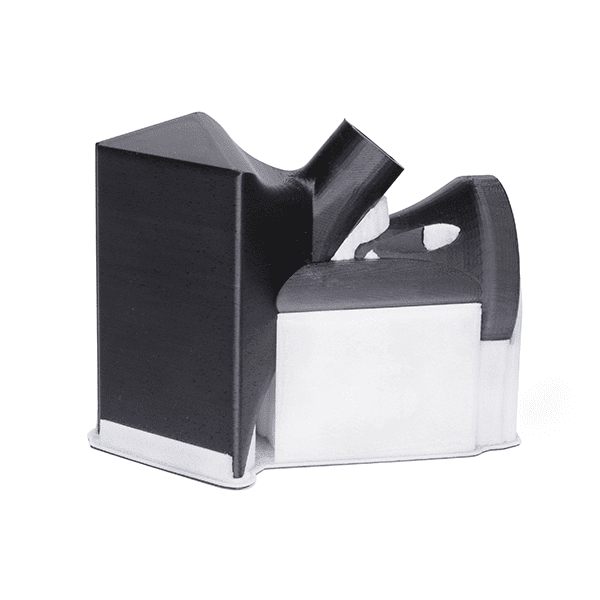 Dissolvable support material from Stratasys ®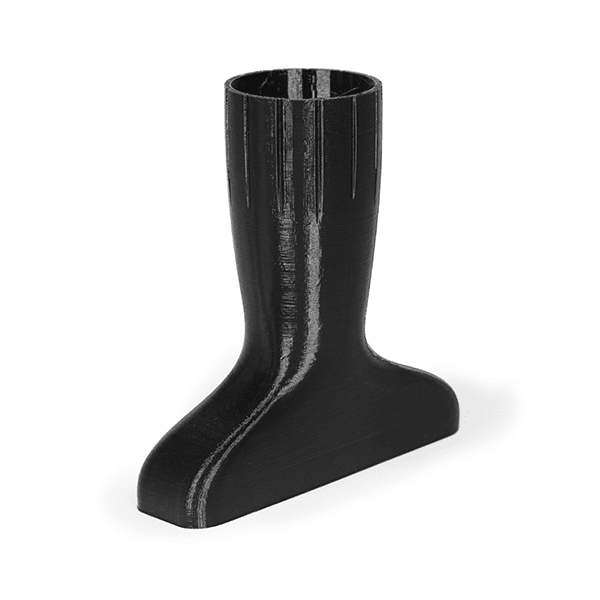 Durability with chemical and moisture resistance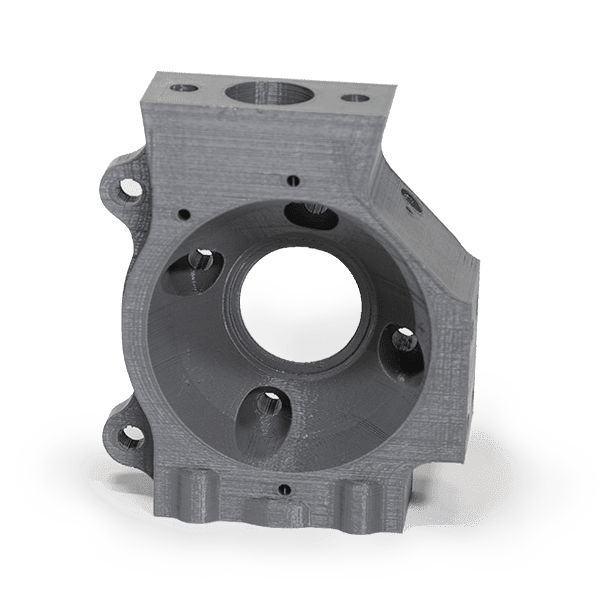 Durable tough parts, office friendly printing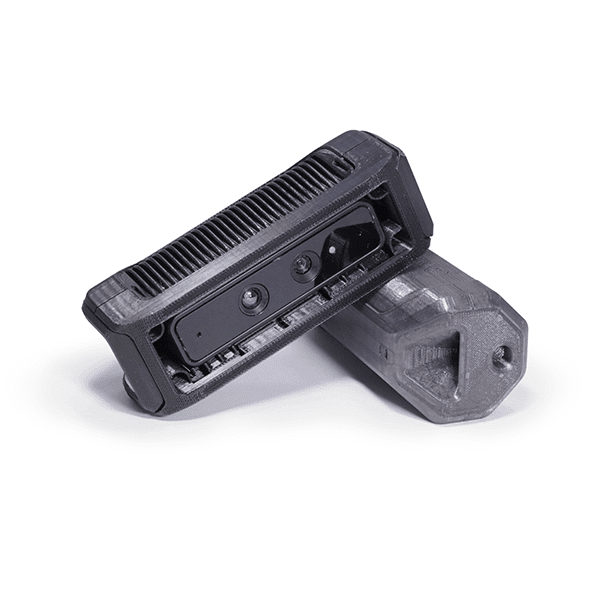 Quick and easy prototyping, office friendly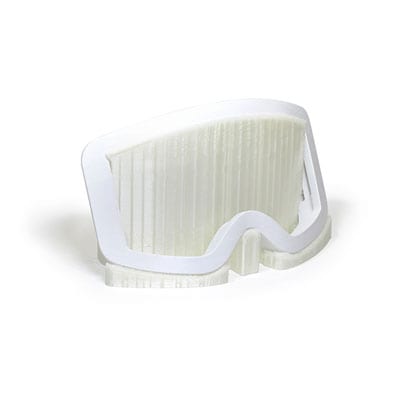 Water soluble support for complex parts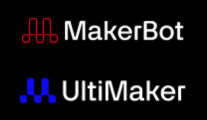 Find Us
HEAD OFFICE: 40 Koornang Rd, Scoresby
Victoria Australia 3179
3D Printers Australia : Melbourne, Adelaide, Brisbane, and Sydney