MakerBot 3D Print Software & Applications
Prepare, manage, monitor, and share your 3D prints. MakerBot's 3D print software and apps will streamline and optimise the 3D printing process for any workflow or environment.
MakerBot Print

MakerBot Cloudprint

MakerBot Mobile
MakerBot Print
MakerBot Print offers the easiest way for you to prepare, preview, manage and monitor your 3D print files. With MakerBot Print you can import design files and enhance your settings for optimum 3D printing results. MakerBot Print also includes native CAD file support so you can streamline your print preparation. Plus, you can control and monitor your 3D printers with live camera feeds and on demand print status updates.
This streamlined mobile app keeps users connected to their 3D printers at all times. MakerBot Connect makes your 3D printing workflow both easy and convenient.
MakerBot Cloudprint™ allows you to print and monitor your projects from your browser right to your MakerBot 3D Printer. Add the Print from CAD integration for your favourite CAD program and start a print in just two clicks. 
With MakerBot Cloudprint, you can prepare and launch 3D prints from anywhere. Open a native CAD file in MakerBot Cloud, adjust your print settings, and start a print on your connected MakerBot 3D printer with no downloads or updates required.
MakerBot Labs is an experimental platform built for developers and engineers. MakerBot Labs allows you to create, build and customise 3D printing designs.
MakerBot Thingiverse is the world's largest 3D printing community with over 1.7 million 3D printable models. Browse all of the designs, remix them using Thingiverse apps, or share your work with the world!
Thingiverse Education provides hundreds of free 3D printing lessons that make teaching with a 3D printer easier and more effective for a variety of grade levels and subjects. It also provides a community where educators can exchange best practices or remix projects.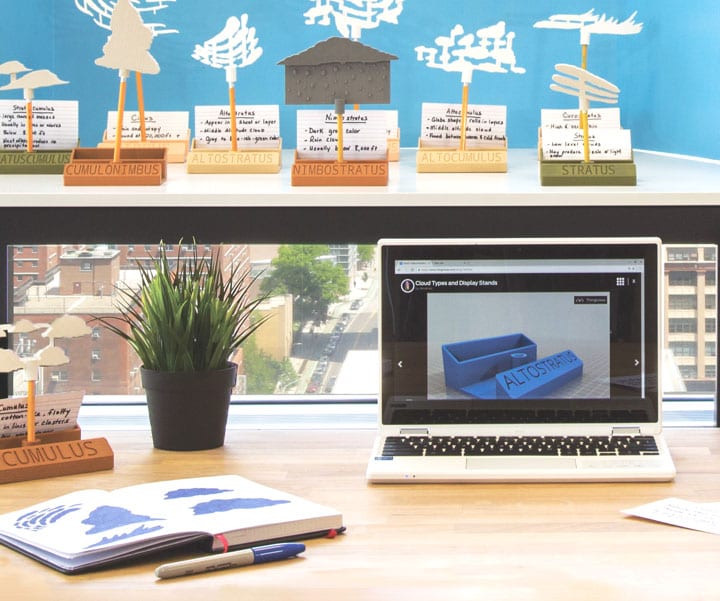 Thingiverse Mobile lets you browse Thingiverse for millions of free 3D printable files from your mobile device. Check out the latest and greatest 3D printing designs or scroll through trending product categories to see what other people are 3D printing.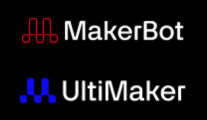 Find Us
HEAD OFFICE: 40 Koornang Rd, Scoresby
Victoria Australia 3179
3D Printers Australia : Melbourne, Adelaide, Brisbane, and Sydney