Join Thingiverse, The World's largest 3D printing community and design sharing platform.
What is Thingiverse?
MakerBot's Thingiverse is a thriving design community for discovering, making, and sharing 3D printable things. As the world's largest 3D printing community, we believe that everyone should be encouraged to create and remix 3D things, no matter their technical expertise or previous experience. In the spirit of maintaining an open platform, all designs are encouraged to be licensed under a Creative Commons license, meaning that anyone can use or alter any design.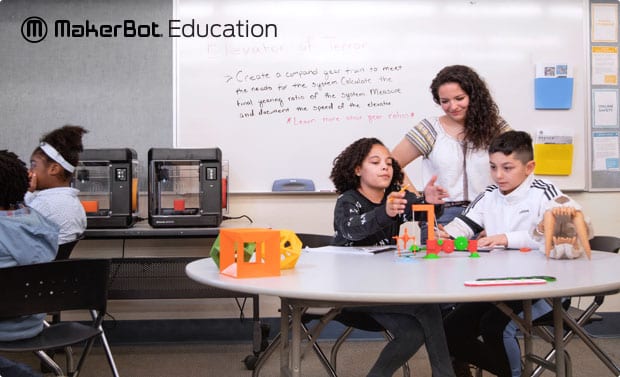 With Thingiverse you can get on a 3D modeling program or 3D scanner and start to create, construct, and innovate! Build something amazing, useful, or fun. Then upload the file to Thingiverse and tell us all about it.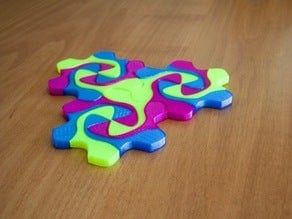 Your 3D print creation may be useful to somebody else. Show us what you made. The more you share your work, the more your designs inspire others.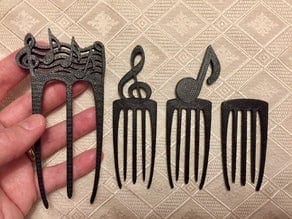 Discover More Thingiverse
The community has uploaded over 1,965,640 3D models, and that number is growing every day. Check out all the incredible things people have made, and get inspired to create even more
A great 3D printing resource for teachers, Thingiverse Education provides over a hundred free 3D printing lesson plans. This makes teaching with a 3D printer easier and more effective across all grade levels and subjects. It also provides a community where educators can exchange best practices or remix projects. Want to see the latest MakerBot 3D Printers for education? Click here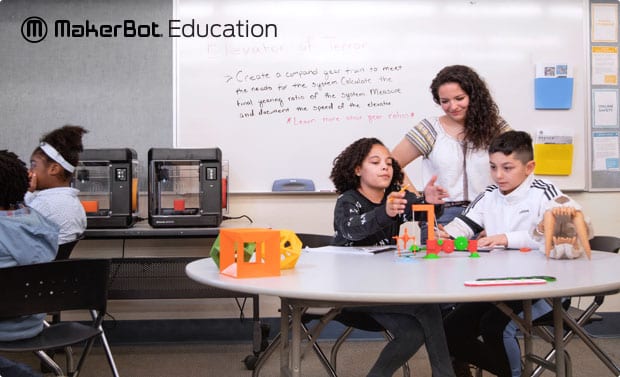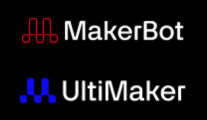 Find Us
HEAD OFFICE: 40 Koornang Rd, Scoresby
Victoria Australia 3179
3D Printers Australia : Melbourne, Adelaide, Brisbane, and Sydney