METHOD X in action at the Karlsruhe University METHOD X 3D printers by MakerBot are making a real impact in schools and universities around the world. This case study focuses on Karlsruhe University of Applied Science and their use of the METHOD X printers....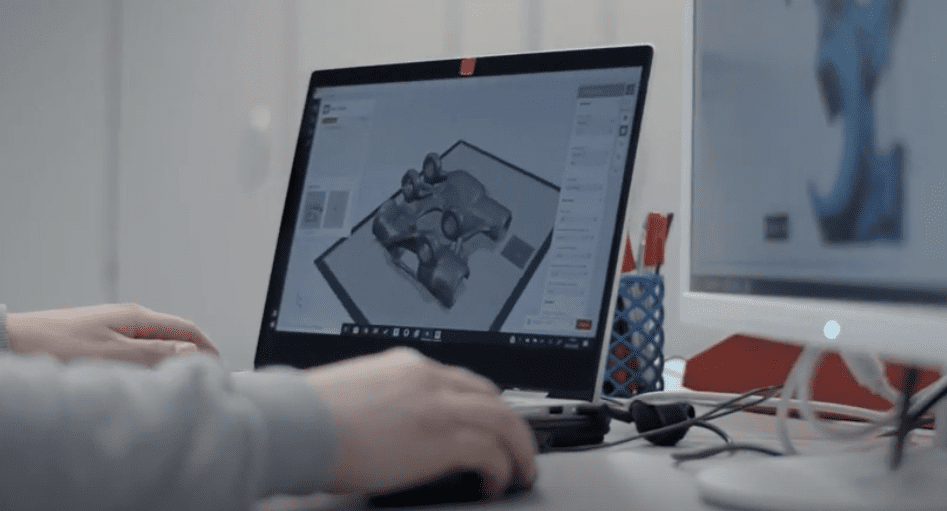 MakerBot's new Carbon Fibre 3D printer
The all new MakerBot METHOD Carbon Fibre 3D printer enables the printing of accurate and strong replacement parts. This can be applied to manufacturing tools, fixtures and even the 3D printing of replacement metal parts The METHOD Carbon Fibre 3D printer uses...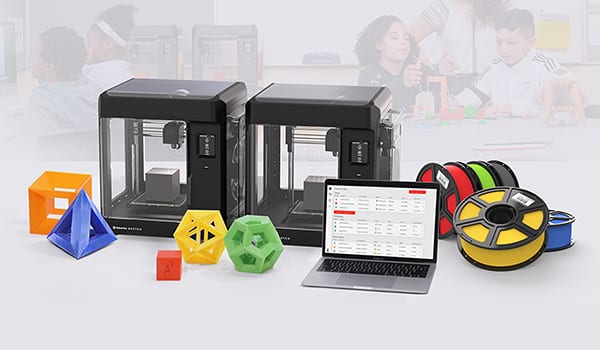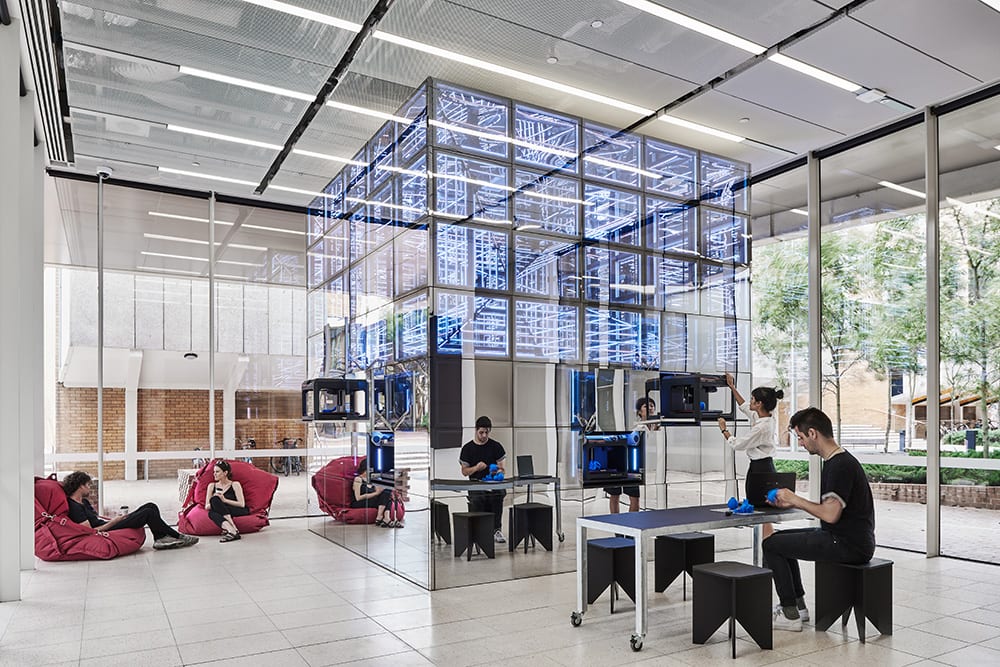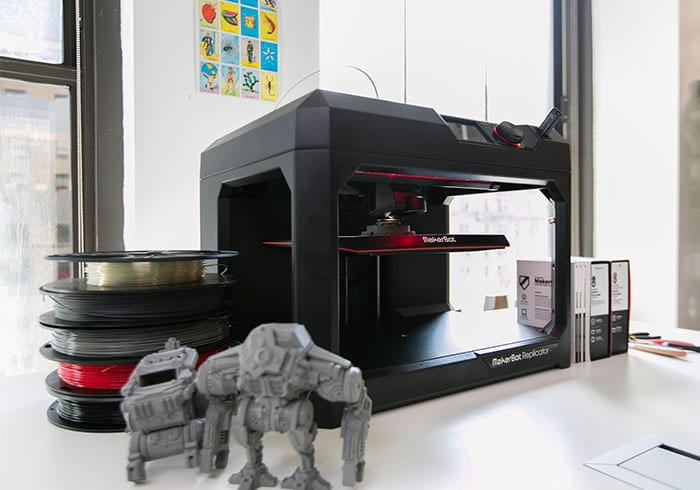 MakerBot launches new replacement warranty
MakerBot Australia have launched a world first replacement warranty options for Makerbot 3D printers. This enables end users to upgrade the level of cover and support they receive when they purchase a Makerbot printer.  All Makerbot printers purchased in Australia...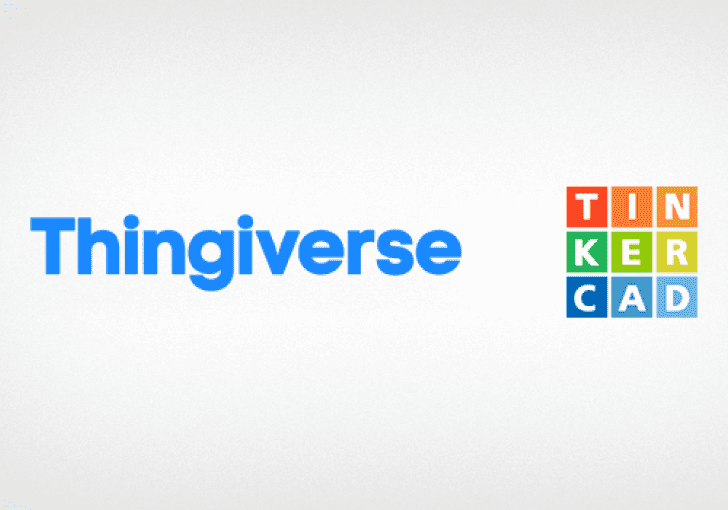 Tinkercad Connects to Thingiverse to instantly publish 3D objects
Tinkercad, one of the most popular in-browser 3D design and modeling tools, just introduced a new feature that allows users to easily publish designs straight to Thingiverse, the world's largest 3D printing community and file repository. This partnership is at the...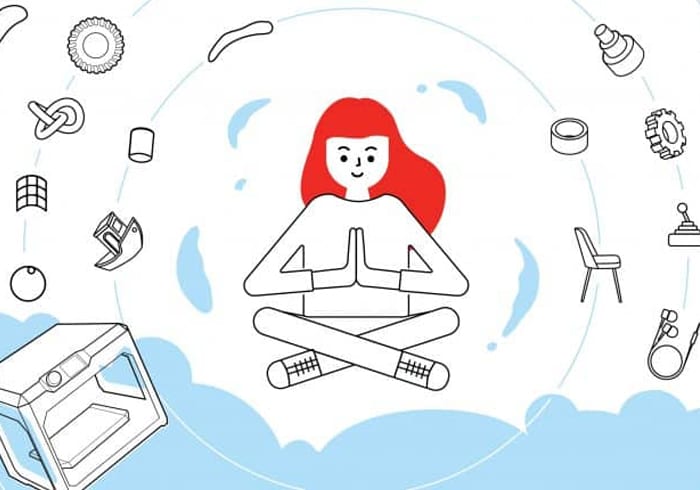 The 5 Stages of 3D Printing Adoption
3D printing isn't just a technology, it's a journey. After nearly a decade of building 3D printers and teaching the world how to use them, we've noticed some trends in how people experience the technology—from a user's first exposure to their most recent challenges...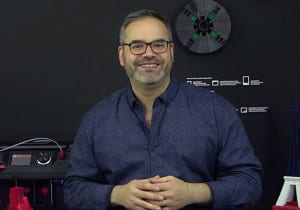 The Fundamentals of 3D Printing
Let Gil Poznanski, creative technologist, speaker, and maker, take you through the fundamentals of 3D printing in this informative video. You will learn what 3D printing is, how a 3D printers works, key parts and components of a 3D printer, how to set up your...


Phone
Sales 1300 118 308
Service 1300 448 384
Find Us
HEAD OFFICE: 40 Koornang Rd, Scoresby
Victoria Australia 3179
3D Printer Showrooms in Melbourne, Adelaide, Brisbane, and Sydney