Team BRX and Prodrive harness the power of MakerBot METHOD for on-the-go production in the heart of the desert, achieving a remarkable milestone as they achieve the highest finish ever for a newcomer team at the Dakar Rally. Playing To Win Prodrive has a long...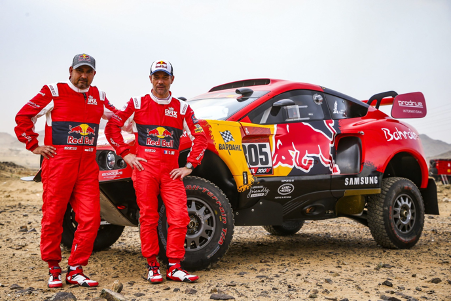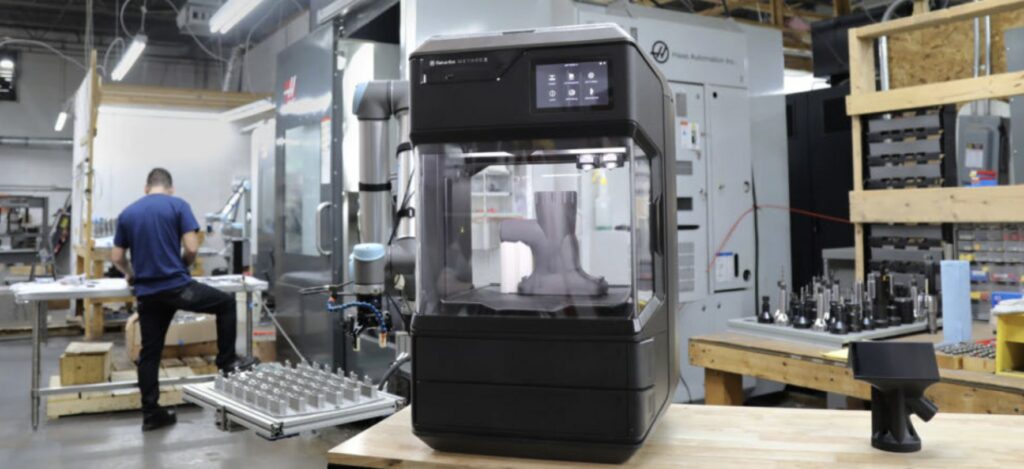 Using genuine MakerBot Materials with METHOD
Getting the best results out of your MakerBot METHOD 3D printer comes down to the quality of the material or filament you use. For best results we always recommend genuine MakerBot certified filament. Hundreds of hours are put into testing and perfecting each...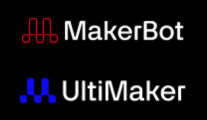 Find Us
HEAD OFFICE: 40 Koornang Rd, Scoresby
Victoria Australia 3179
3D Printers Australia : Melbourne, Adelaide, Brisbane, and Sydney